WE ARE FORSYTH COUNTY'S
#1 OFF-ROAD SHOP
FOR CUSTOMIZING JEEPS, TRUCKS, AND SUV'S!
a little about us
We are an off-road service & design shop and lifestyle brand out of Cumming, GA.
Our main focus is customizing Jeeps, trucks, and SUVs from basic lift kits to fully-custom builds. We offer industry-leading parts, top-quality service, and have a friendly, welcoming environment with outdoor & lifestyle products that we've designed in-house. We go out of our way to spend time with you and your 4x4 to guide you in customizing your vehicle to fit your lifestyle and bring out the best in it!
STOP BY
7715 Majors Road
Suite 400
Cumming, GA 30041
THIS 2017 F-350 SUPER DUTY WE BUILT FOR ROCK 100.5
SERIOUSLY ROCKS.
we've stocked up with some new products.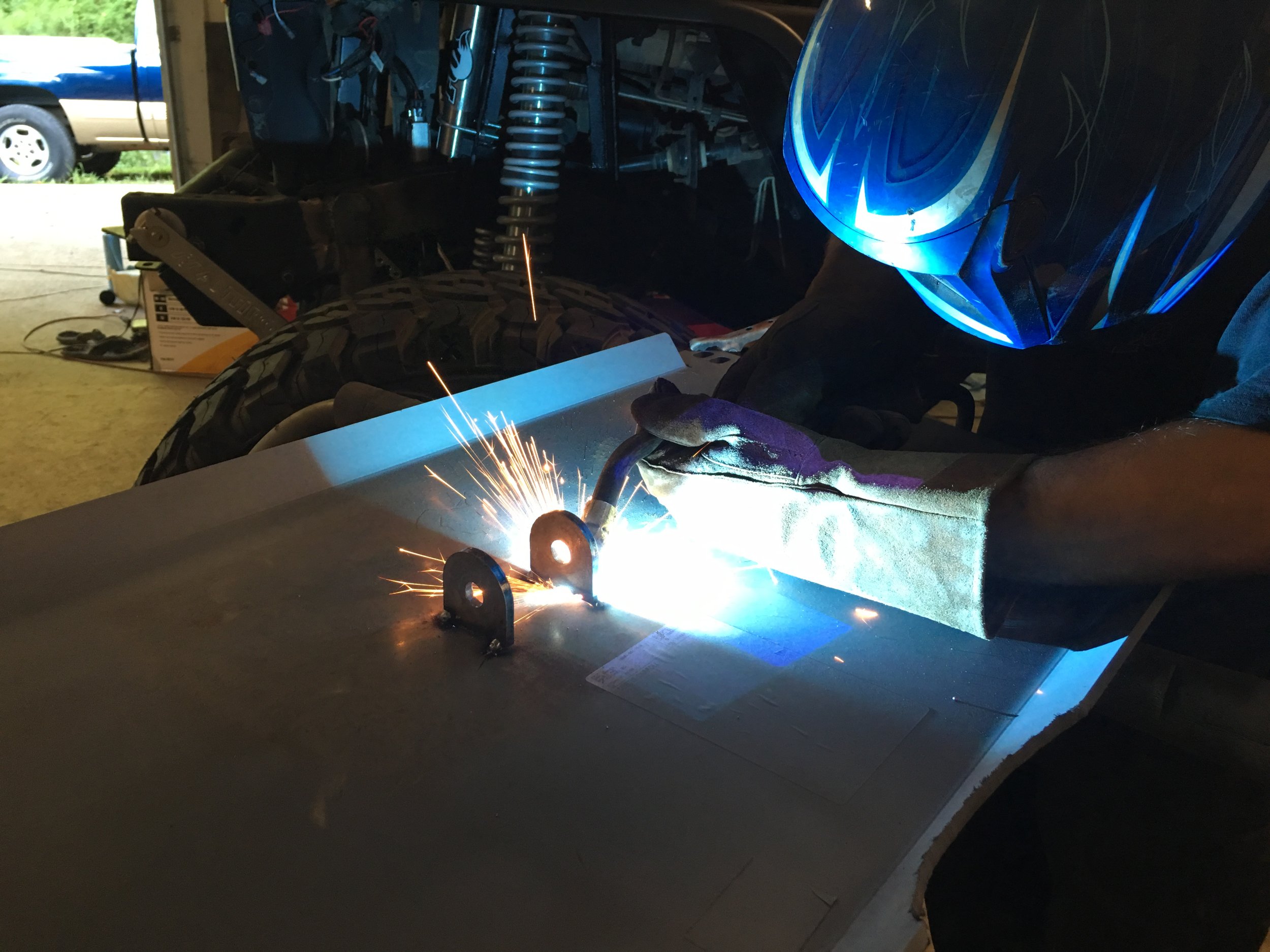 WE DON'T MODIFY 4X4'S...
WE LIBERATE THEM.